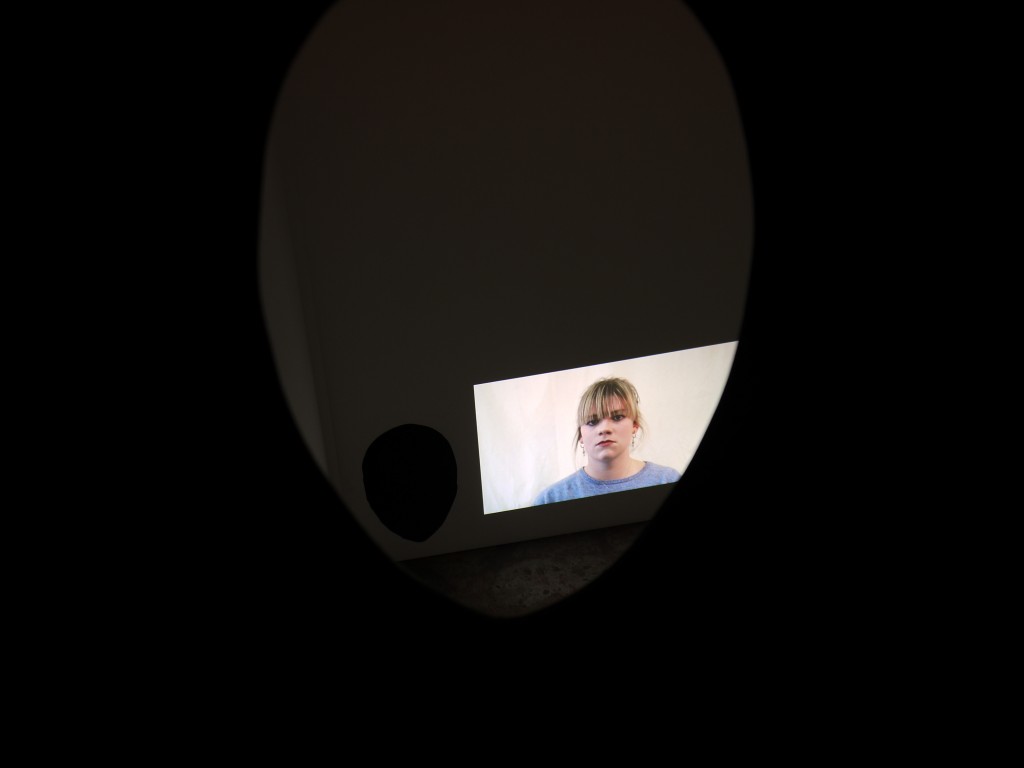 I am interested in the illusory, fleeting nature of people's consciousness, their perceptions of themselves and the discord between internal thoughts and the external world. The internet is a valuable resource, a space in which individuals have the protection to express things they would normally withhold in a less anonymous environment.
I explore what happens when the perspective of a relationship between people is distorted or altered. Often using video or text and following a set process, I investigate people's perceptions of themselves and others, aiming to portray an insight into the intangible essence of a person in temporal space.  Various levels of vulnerability occur when people are required to perform by openly or anonymously describing themselves or others.
My work does not aim to match identities or fit pieces together, but to subtly blur and highlight the boundaries between ourselves and those around us. Each person is a part and each part secures its meaning from other parts, yet each part can also be considered a whole: we are all a reflection of one another.