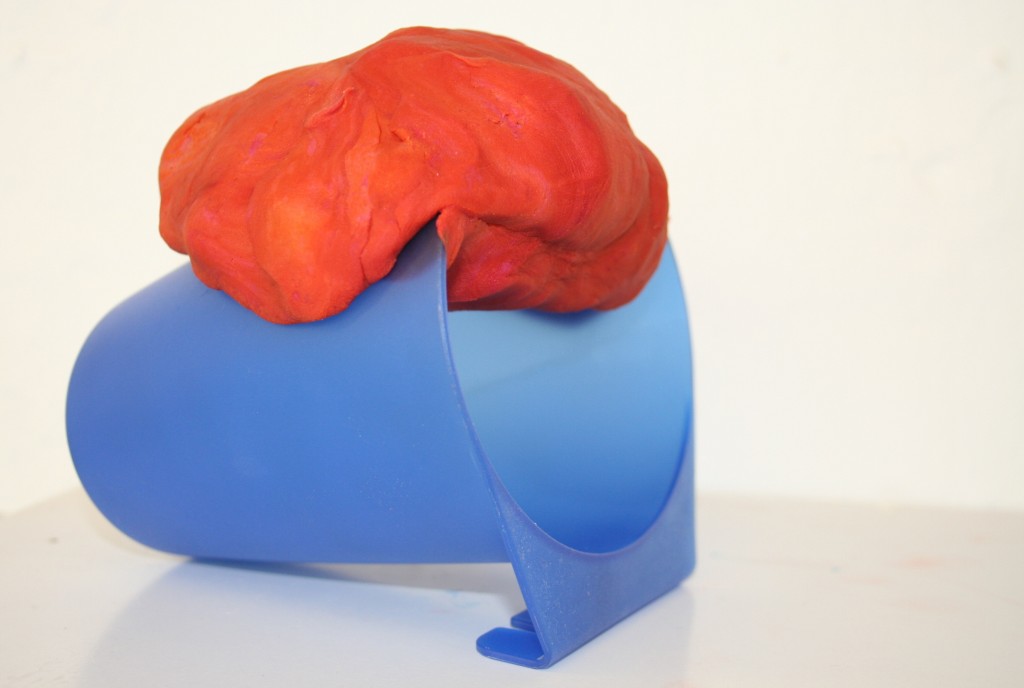 Process, materiality and immediacy drive my sculptural constructions. Drawing together an array of unorthodox materials and techniques, my practice stretches the potential of an object, defying traditions in a uniquely intuitive manner.
Developed from small maquettes, the sculptures transform into large, bold architectural assemblages, some static, others creating movement through space. Utilitarian domestic items are snatched from their functional environment and forced together with industrial objects, forming delicate juxtapositions.
My sculptures balance on the edge of function and meaning, adopting a playful urgency that is underpinned by considered actions and an experimental nature. Full of character and humour, the improvised structures are liberated from the historical hierarchy of materials in order to fully exploit the bare essentials of colour and form in found objects.