The MFA at Newcastle University is a two-year studio-based programme in Fine Art and is designed to enable students to develop careers as professional artists.
Katie Dent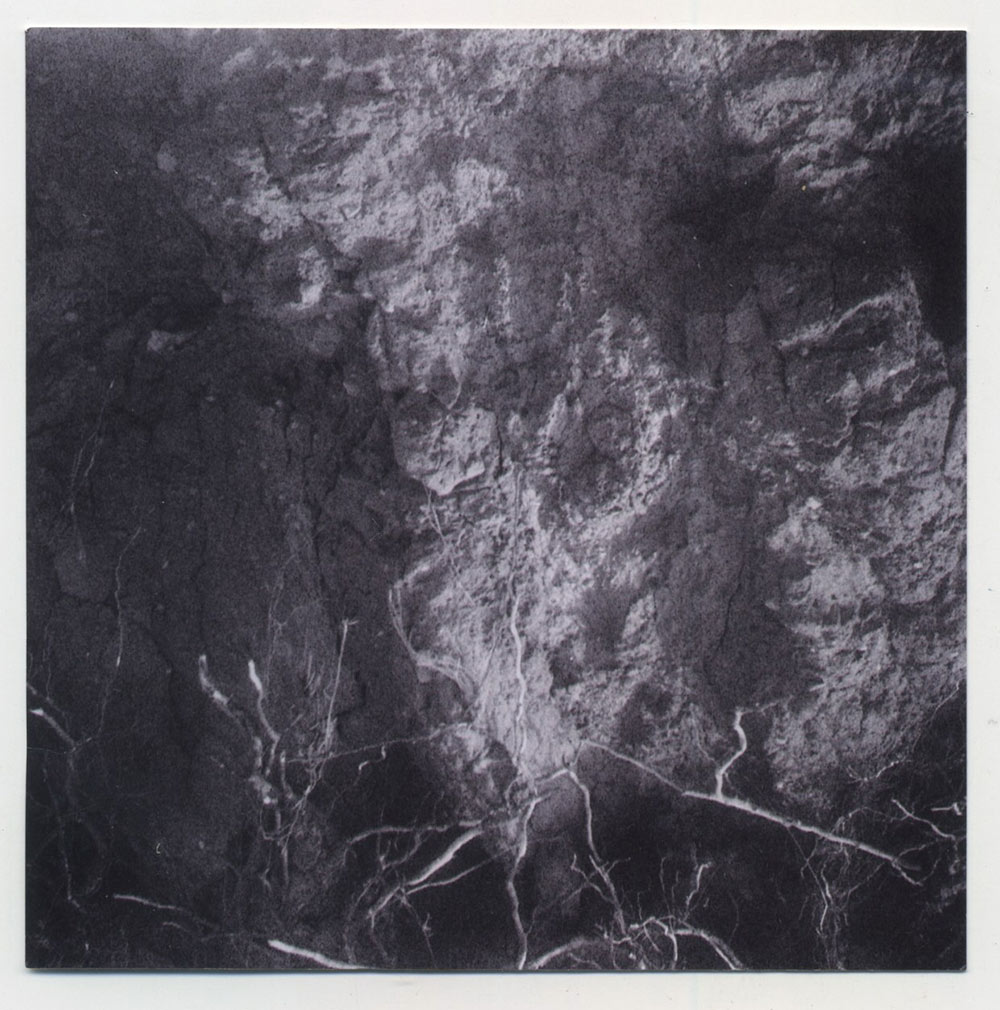 Remembrance of things past – and present
'Merely to remember something is meaningless unless the remembered image is combined with a moment in the present affording a view of the same object or objects. Like our eyes, our memories must see double; those two images then converge in our minds into a single heightened reality.' -Roger Shattuck: Proust's Binoculars
The title of this work originates from Marcel Proust's novel first published in 1913 where Proust first introduces the archetype of involuntary memory. Proust uses stereoscopic metaphor to explore the subjective nature of fictional reality, a reality that is experienced as simultaneously proceeding and succeeding the present.
Both replicating and employing the mechanism of binocular sight the stereo image offers the viewer two slightly differing images of this fictional reality, pulled together the two photographs offer a relief image.