The MFA at Newcastle University is a two-year studio-based programme in Fine Art and is designed to enable students to develop careers as professional artists.
Lyn Hagan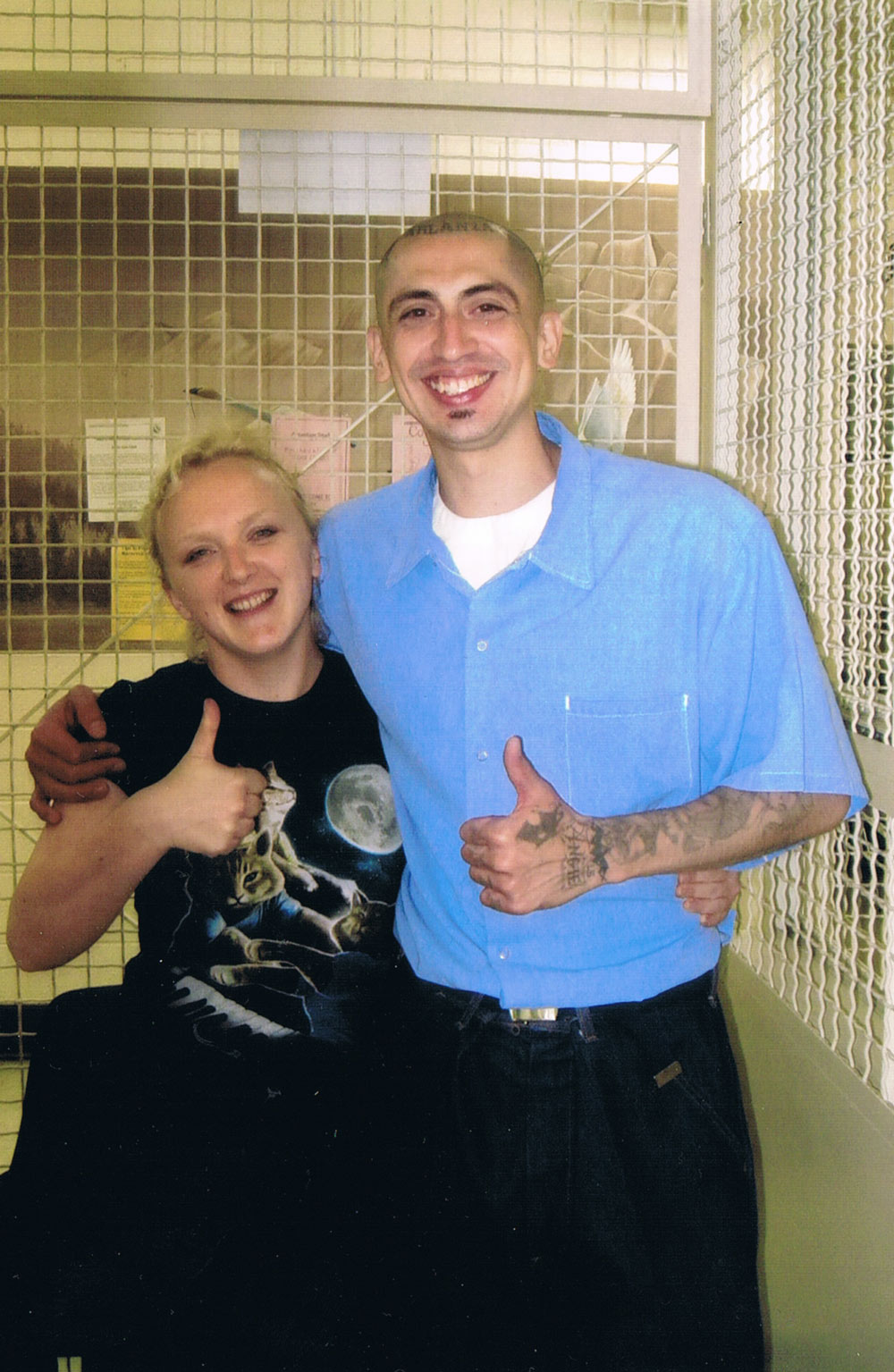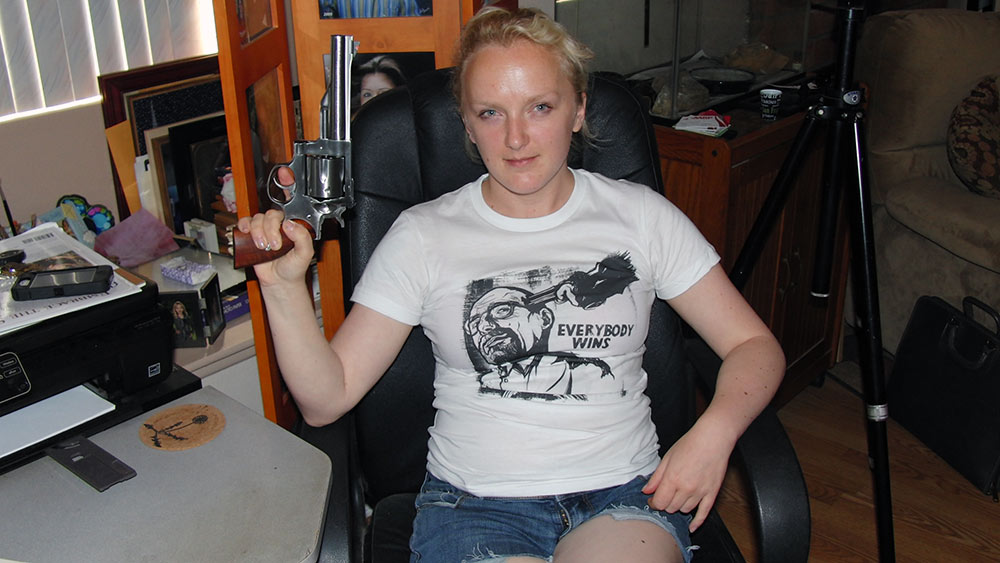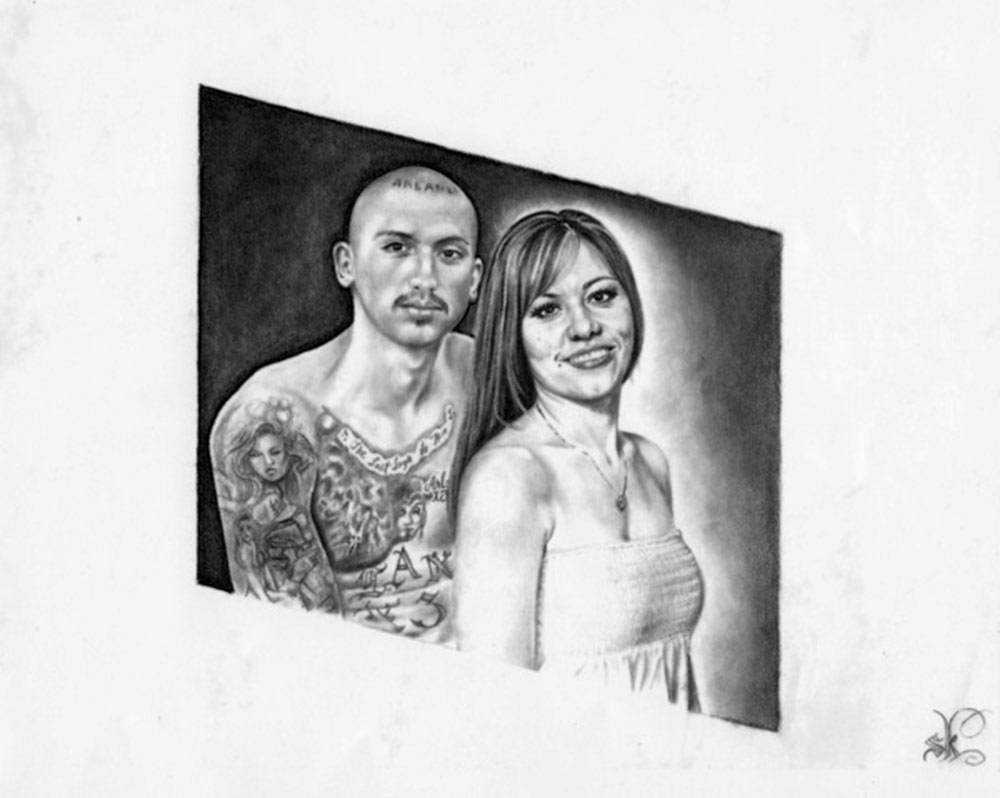 Tony is a penpal of mine who is on Death Row in San Quentin state prison. I have written to Tony for 3 years. He was a Mexican Mafia hitman sentenced to death for the killing of a gang informant,in Los Angeles. He is also notorious for having had a romantic affair with a female deputy who got a 19 year sentence when they were caught I visited Tony in San Quentin and then went to stay with his family. This work is based upon their love letters which Tony gave to me. 
Opera based on the letters composed by Agustin Fernandez.